Thanks to Paul Slater for the post which I have pasted below:
Thanks for the updates. Nuthatches have also nested in an old concrete lamp-post, alongside the Sefton Park Meadowlands.
You may be aware that the Sefton Park Meadowlands are under threat, at present. The present administration of Liverpool City Council is proposing to sell them off, for housing. In order to do this, the Council has to, by law, advertise their intent to dispose of land that is presently public open space. Last week, in the back pages of the Liverpool Post was a tiny advert, to this effect. People have until 10:00, on Friday 14 June to lodge objections.
Representation can be made by e-mail, to

Legal.Planning@liverpool.gov.uk

(quoting reference PRT/TIG/Park Ave).
If they dispose of this site, then they will start looking around for other areas of public open space to dispose of. I would urge everybody who cares about open spaces in Liverpool, to object to this appalling idea of the present administration of Liverpool City Council.
Paul Slater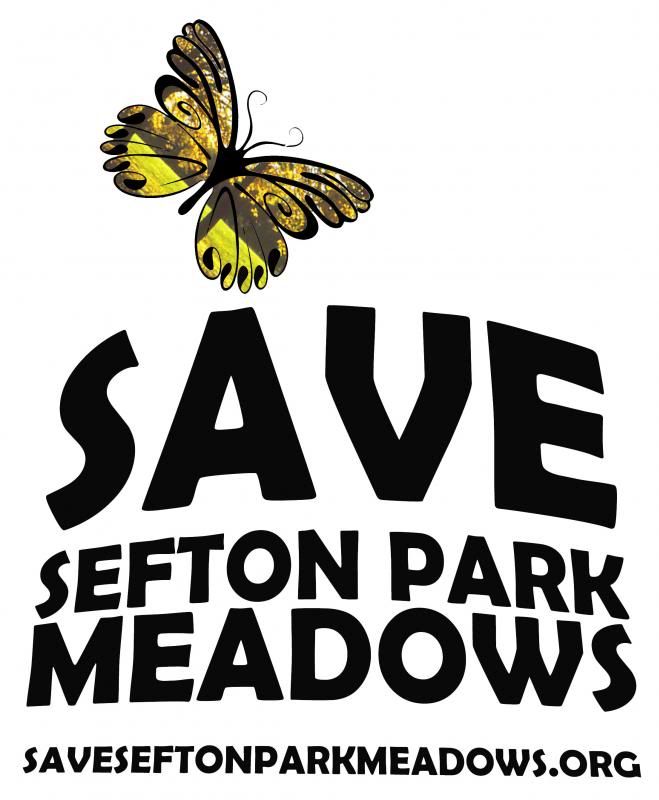 This campaign is a truly worthwhile cause, if the council is successful in selling the land to private developers, the green spaces around the city will potentially become 'fair game' in the constant drive by the council to become a 'facilitator' of corporate development that could see our green spaces decimated, with the usual 'administrative jargon' of the mixing of developments and green spaces as the answer....if you want to see how this doesn't work check Wavertree Technology Park out! If this open space is sold off then what will be next? Alerton Golf Course? Otterspool shore? The list of green space available to people seeking to line their already bulging pockets seems never ending. However, all is not lost; if the site is sold a new concert stage will be built in the park......thanks for that Joe Anderson!
If you would like further information click on the following links